Films
We believe that cinema is the best way to redefine boundaries and connect people. We are dedicated to making films on global issues for global audiences – films that push limits, are inspired and thoughtful, and hold a mirror to society.
Our films – completed and under production – are listed here.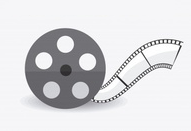 In Love
We are casting for our upcoming documentary feature. A unique exploration into the lives of a couple who have spent a lifetime together, In Love.
please click here for details.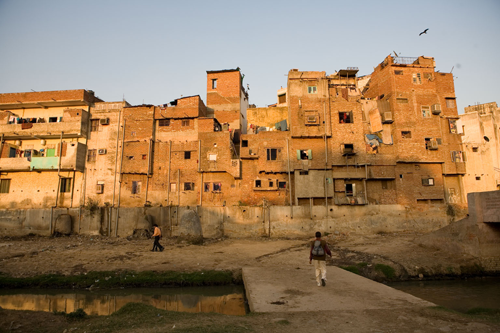 Gita
The story of a working woman and single mother, Gita.
A laundress in a gated South Delhi colony, faces off against the police and the colony's residents as she forces them to confront some harsh truths about the disappearance of her child.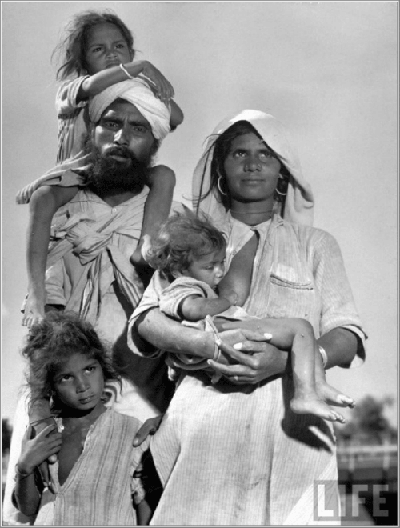 Batala
A desperate refugee stakes claim to a pillaged and abandoned home, in the chaos of the bloody and violent partition of India. Sixteen years on, among the austere winterscape of Batala, the ghosts of time and memory seek to wreck the fragile peace that his family has jealously guarded.
Alamnāk
Dr. Fawad ka Alamnāk Waqya (The tragic life of Dr. Fawad)
A tragi-comedy about a middle-aged cardiologist in Kanpur who makes a deal with the land mafia to establish his chain of specialty hospitals, dooming him to a life of lies, treachery and trade-offs.

POWERLESS / KATIYABAAZ, 2013
Released theatrically across 17 cities and 67 theatres in India, 2014
In Kanpur, India, hundreds of people risk their lives to steal electricity in face of power cuts that last upto 15 hours a day. As the administration attempts to clamp down on the theft, the lines are drawn for a battle over electricity.
World Premiere – Berlinale Forum, 2013
North America Premiere – Tribeca Film Festival, 2013
Screened at over 55 film festivals, including IDFA, 2013, and CPH:Dox, 2013, Melbourne International Film Festival 2013, Viennale 2013, Rio 2013, Dubai Film Festival 2013
Best Film – Indian Film Festival of Los Angeles, 2014
American Women Filmmakers Association Award – Salem Film Festival, Boston
Best Film – India Gold, MAMI Mumbai Film Festival, 2013
National Award for Best Documentary (Investigative), India, 2014
Netflix release, 2016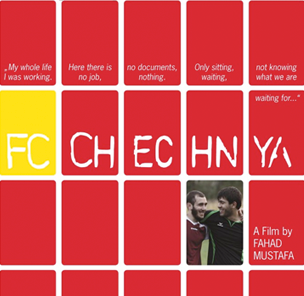 FC Chechnya, 2010
Audience Award, This Human World 2010
In a small Austrian town, football helps three young Chechen refugees reconcile with traumas of the past.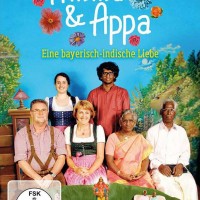 AMMA UND APPA
Television Broadcast in India
Two cultures collide when a European woman and a young Indian man decide to get married. This is the story of the encounter between their families, as they discover the others' traditions and learn how to decode behaviour and emotions.